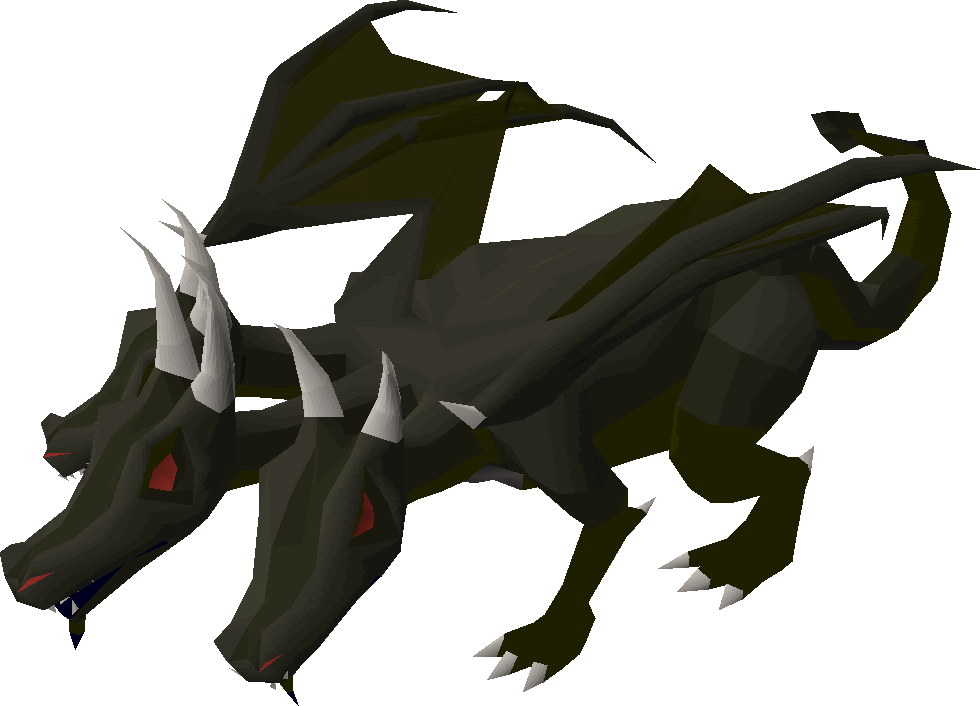 Get your antifires & combat equipment ready! Dusk will be gathering to kill the one & only King Black Dragon this Saturday! The new pets were released a couple weeks ago, and I thought we could get together to see if we could capture one of those illusive creatures! This will be a great time to meet some of the newer (or older) members & have some fun while getting some loot!
Information:
Date: Saturday, August 2nd
Time: 5:00 PM EST / 10:00 PM GMT
Requirements: There are no official requirements, but mid-level combat stats are recommended because the KBD can hit hard.
What to bring? Anti-dragonfire shields are a must. Prayer pots, super restore pots & potions corresponding to the attack style you are using (magic, range, melee) are all recommended.